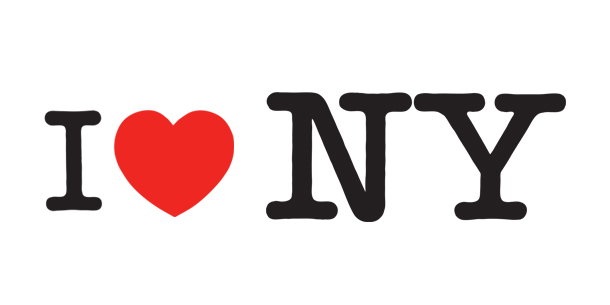 Andare a vivere a NewYork è sicuramente uno dei sogni ricorrenti per chi ama la vita mondana, lo shopping e tutto ciò che questa incredibile città chiude in sè.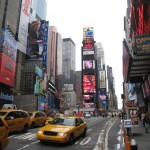 I telefilm più "trendy" sono ambientati a NY, in particolar modo quelli che hanno uno stretto legame con la moda a partire da Sex and the city e Gossip Girl.
Molte di noi, si accontenterebbero anche solo di vederla o restarci qualche mese.
Sapete però che non è così semplice ? Dal passaporto elettronico, al visto, alla sistemazione, un'esperienza targata USA richiede non poca preparazione.
Con l'occasione vogliamo presentarvi (anche se molti di voi già la conoscono) Camilla del blog Glamgerous. Lei è tra le fashion blogger che ha dato una svolta alla sua vita trasferendosi nella grande mela. Se siete tra le sognatrici delle quali parlavamo prima, non potete assolutamente perdervi i suoi post.
Tra vari post outfit e consigli sullo shopping, Camilla ha anche realizzato un post con tutti i consigli per chi desidera andare a New York. Ci spiega come è possibile trasferirsi, andare per pochi mesi o semplicemente per visitarla. Potete trovarlo QUI.