FOTO ANTEPRIMA
Alcune fashion blogger italiane ci mostrano come affrontare l'estate in modo glamour. Spesso il caldo porta a scegliere vestiti molto semplici e/o poco fashion. Una soluzione molto pratica è la gonna lunga  ! Un capo come questo è perfetto sia in città che in villeggiatura ed ha bisogno di pochi accessori per catturare la scena. I negozi offrono davvero molta scelta, dalle stampe a fiori ai colori fluo. Fateci sapere se vi piace come le indossano: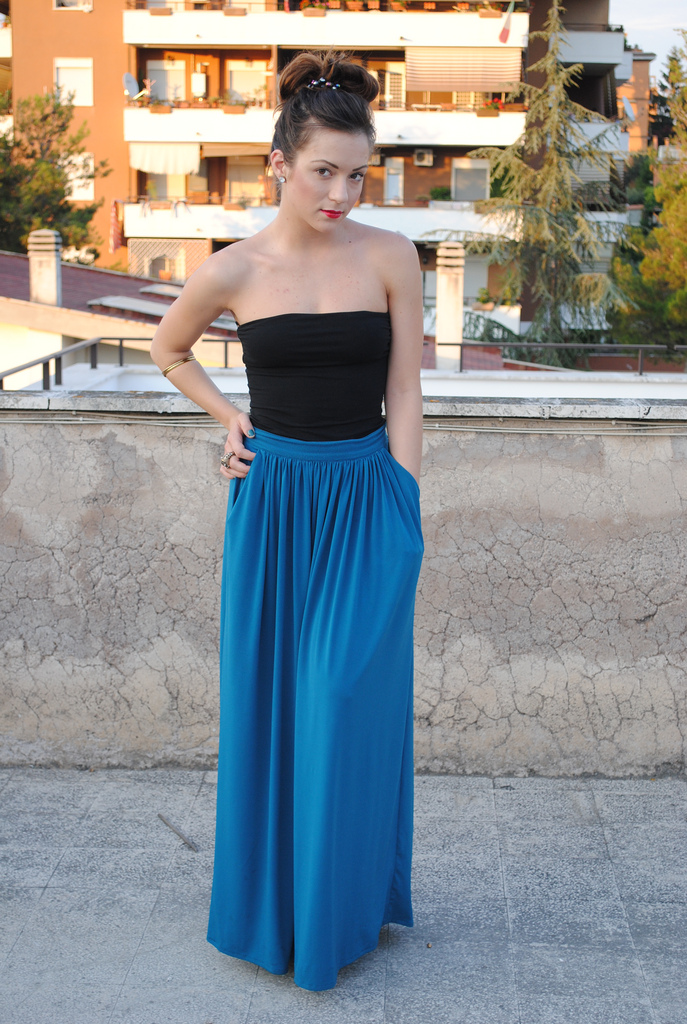 The Fashion Coffee indossa una meravigliosa gonna a tinta unita abbinata ad un top a fascia, che sottolinea il suo sottile punto vita.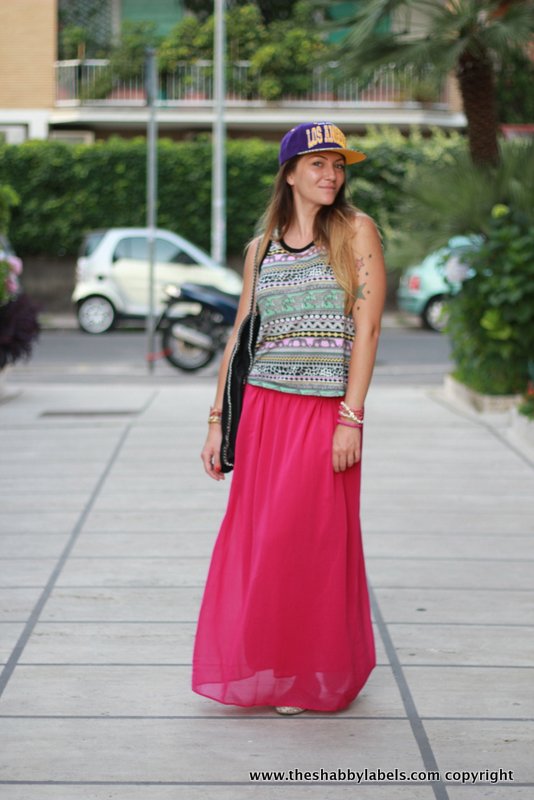 The Shabby Labels ha scelto per la sua gonna un colore trend : un fucsia fluo, per un risultato glamour!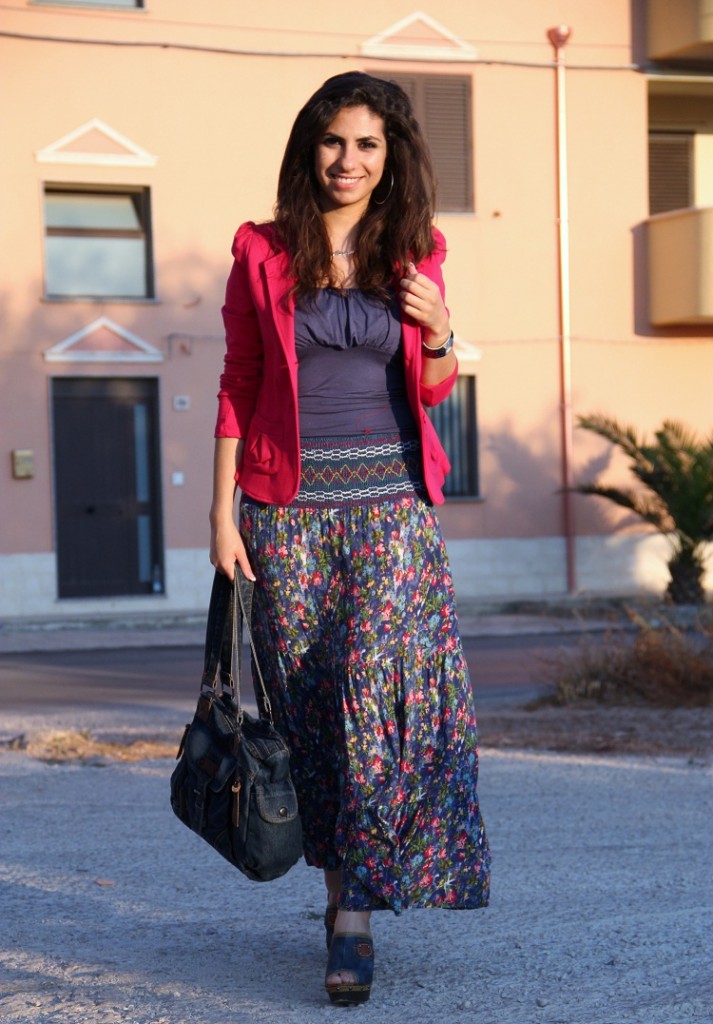 Fashion Crazy Ball si concede una romantica gonna a fiorellini accostata ad accessori di jeans.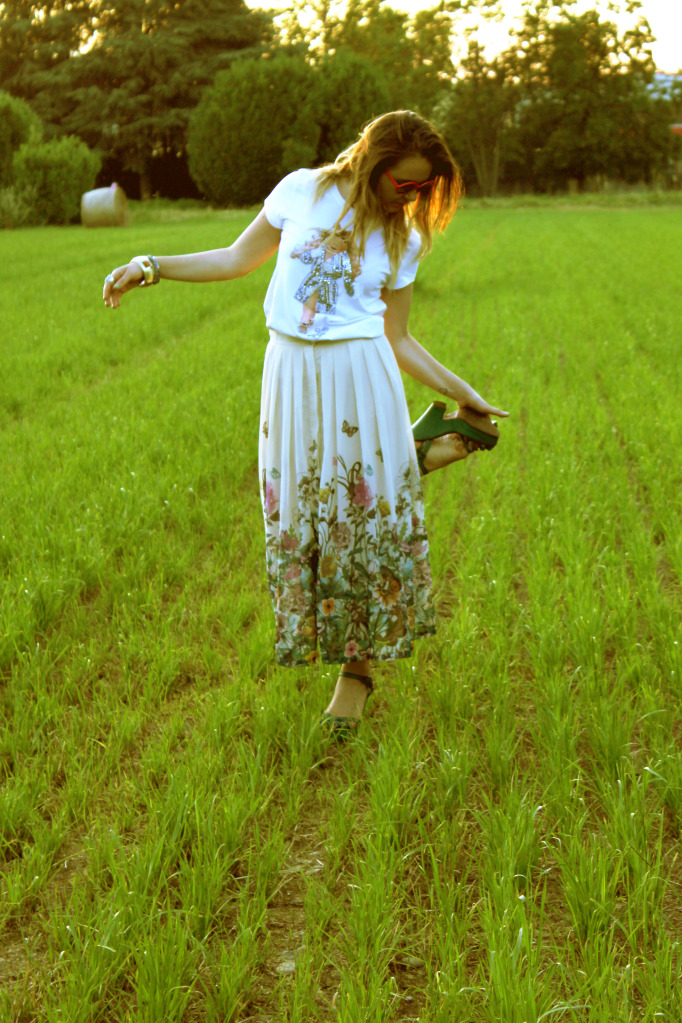 La simpaticissima The Fashion Politan ha abbinato la sua gonna lunga ad una maglietta con la famosa Miss Piggy. Decisamente originale.
Venus At Her Mirror indossa una lunga gonna plissettata abbinata ad un top di pizzo e a delle decolletè pitonate. Un look azzardato, ma ben riuscito!