Ve ne siete accorte ? Sembra essere esplosa una vera e propria mania. Quella delle Espadrillas. La verità è che non sono mai passate di moda, ma quest'anno sono diventate un vero e proprio trend ! Per chi non le conoscesse, le Espadrillas sono delle semplici scarpe in tela, simili a mocassini con la base di corda. Hanno il grande pregio di essere molto comode e molto fresche (tra le scarpe chiuse, nessuna regge il confronto in questo senso).
Le fashion blogger ovviamente prediligono modelli particoli, stampe all'ultima moda e soprattutto colori in voga. Ecco la nostra selezione di look con vari modelli di espadrillas. Sicuramente troverete molti spunti interessanti per questa calda estate. Anche voi finirete per cedere a questo trend ?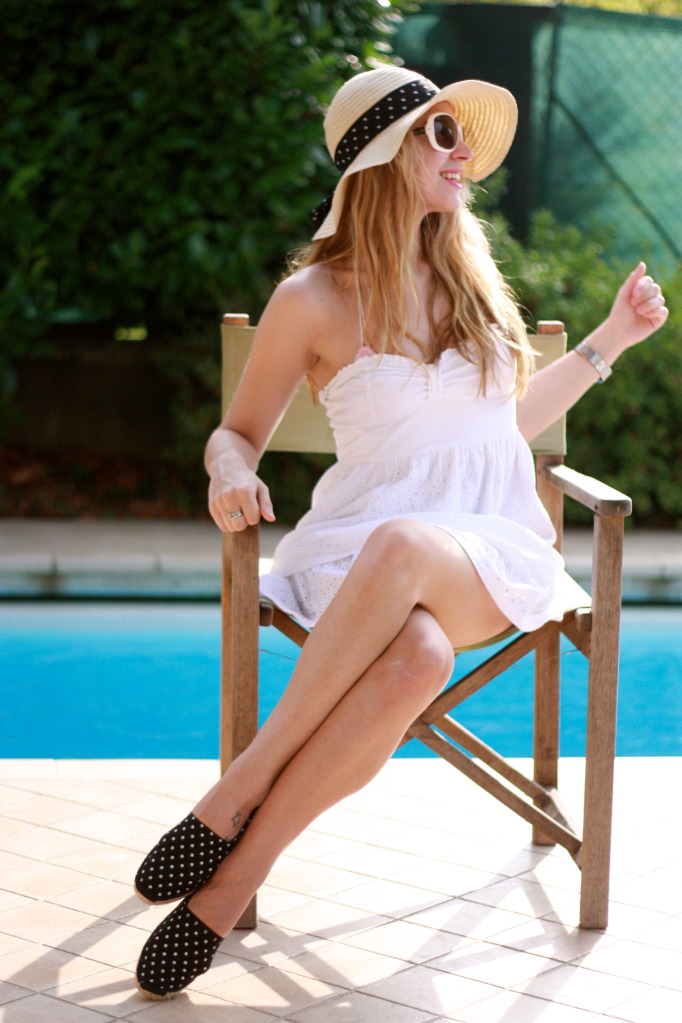 I look di Barbie Laura dimostrano sempre una grande eleganza. Come ci dimostrano le sue foto. Le sue espadrillas sono a pois.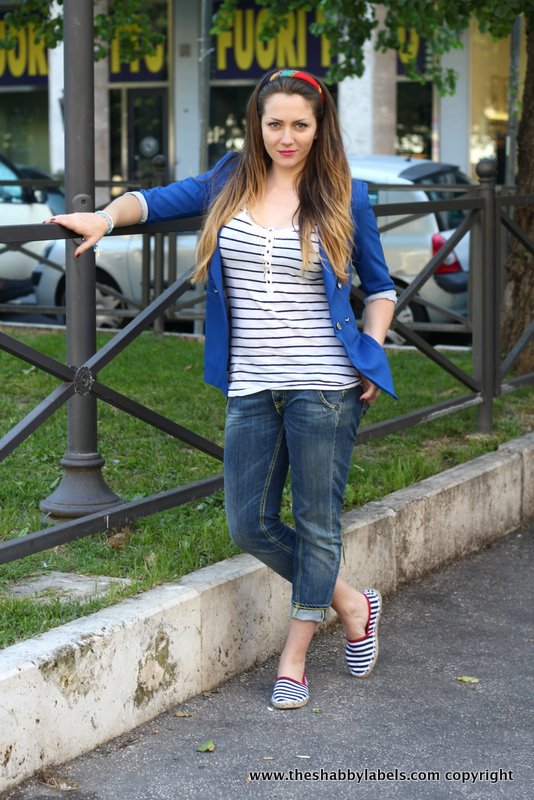 The Shabby Labels ha scelto delle espadrillas a righe per un look stile navy. Perfetta!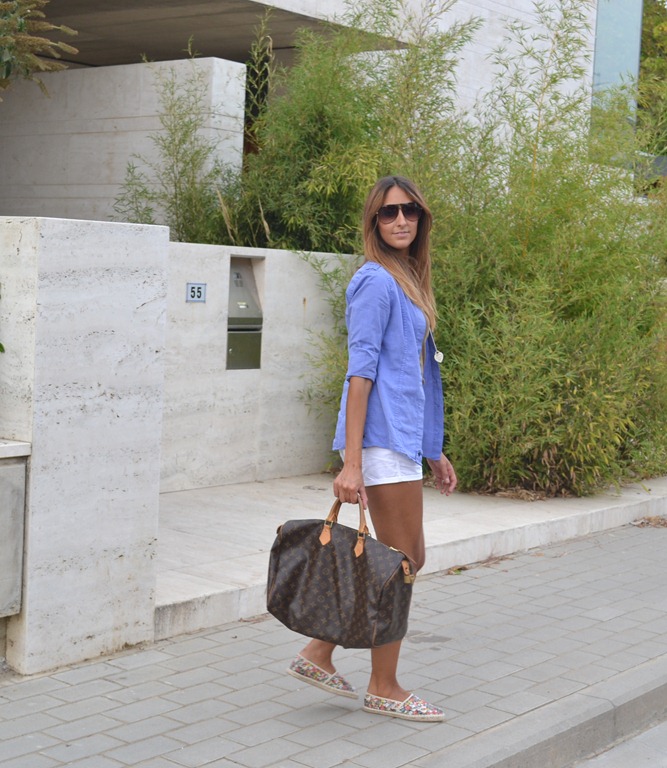 La romantica My Fantabulous World ha optato per un paio di espadrillas floreali. Sono belle colorate e facilmente abbinabili.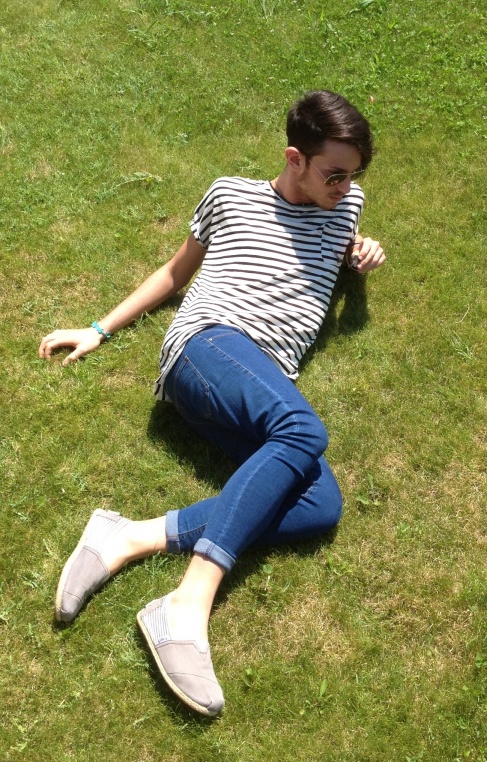 I am Not The Blonde Salad indossa un paio di espadrillas neutre, ideali per essere indossate con diverse tipologie di look.